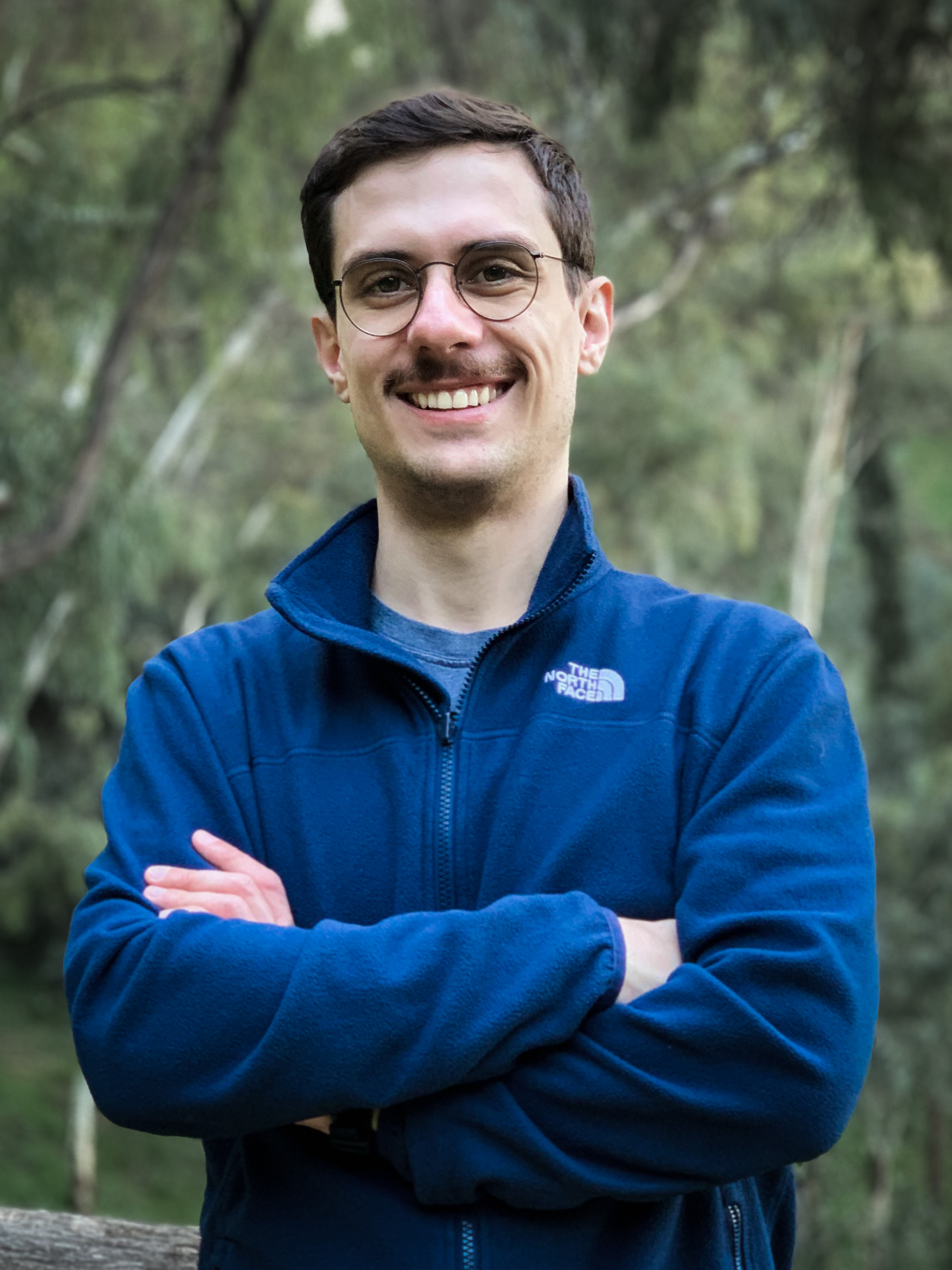 Informatics Forum,
10 Crichton Street,
Edinburgh, EH8 9AB
I am a PhD candidate, at the MAPS Lab and the School of Informatics - University of Edinburgh, sponsored by the Edinburgh Centre for Robotics, under the supervision of Prof. Chris Xiaoxuan Lu. My research objective is to improve the real-time spatial perception in robotics, utilizing Neural Fields.
In November 2021, I completed with distinction the Artificial Intelligence master's programme at the University of Edinburgh. For my master's dissertation project I worked on a novel inference and learning algorithm for generative capsule models, under the supervision of Prof. Chris Williams.
In 2019, I was awarded the Diploma of Electrical and Computer Engineering, from the University of Patras, in Greece (graduated 4th in my class out of 202 students – GPA: 8.11 out of 10). I completed my ECE Diploma thesis under the supervision of Prof. Athanassios Skodras, researching the use of CNNs for real-time hand-gesture recognition via sEMG signals. Our work was presented at the IISA'19 international conference.
Moreover, working under the supervision of Prof. Konstantinos Moustakas at the VVR group, I researched the use of Haptics in self-driving vehicles, by taking part in the 2nd Student Challenge in Automotive Haptics, at the WHC'19 in Tokyo, Japan, where our team received the "Best Student Innovation Challenge Award".
news
| | |
| --- | --- |
| Jan 15, 2023 | will serve as reviewer @ ICLR-2023: Neural Fields across Fields, |
| Oct 25, 2022 | our paper Inference for Generative Capsule Models was accepted at Neural Computation, |
| Apr 1, 2022 | awarded the CDT-RAS PhD studentship - Supervisor: Prof. Chris Xiaoxuan Lu, |
| Mar 14, 2022 | new paper available @ ArXiv: Inference for Generative Capsule Models, |
| Oct 15, 2021 | graduated from the UoE, with distiction (Artificial Intelligence MSc). |